Bear Watching
---
BBW park ranger + bear shifter smokejumper + a lonely fire-watcher's post = one red-hot fire between the sheets!
Buy Now!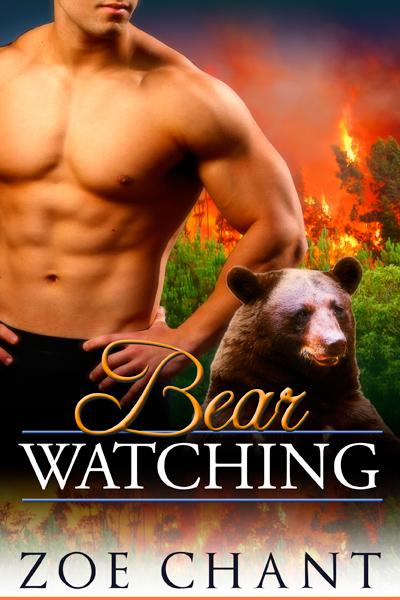 Some women would hate being stuck in a remote fire-watch tower, but for curvy Angie Dearborn, it's a peaceful retreat to nurse her broken heart. Love? Who needs it? She's got books, a dog, and the world's most solitary job. And she likes it that way. Until Hudson comes into her life ...
Bear shifter and firefighter Hudson Pierce knows Angie is his destined mate as soon as her touch sets his body and soul aflame. Emotionally wounded Angie doesn't believe they have a future together, but this sexy smokejumper is determined to mend her broken heart and prove to her that their love is possible.
Will it take a real forest fire to ignite their fire?
This is a burning hot, standalone BBW bear shifter romance. No cliffhangers!
Preview:
Click on the "Preview" button below the cover to read an excerpt of this book.