Bonus epilogues and extra scenes, just for my special fans! 😉
SPOILER WARNING!!

Many of these bonuses contain massive spoilers – make sure you read the relevant book first!
New!
Fae Shifter Knights
Shifter Cub Camp

Shifting Sands Resort
A bonus story for Shifting Sands Resort, this short tale takes place during Tropical Bartender Bear (but doesn't spoil anything): Detective Breck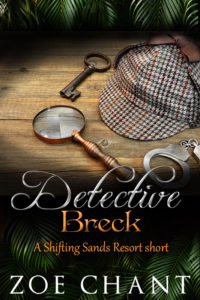 ---
By series, alphabetical
A Mate for Christmas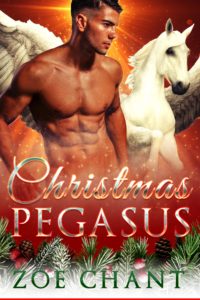 Bodyguard Shifters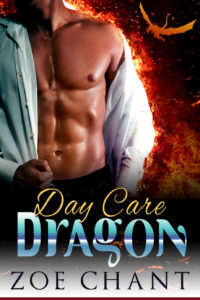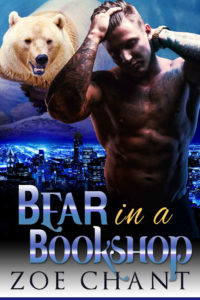 Defenders, Inc.
Dragon's Treasure
Fae Shifter Knights
Green Valley Shifters

Mythic Mates

Outback Shifters

Silver Shifters

Shifter Cub Camp

Shifting Sands Resort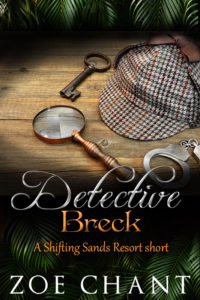 Upson Downs

U.S. Marshal Shifters