Bought by the Billionbear
---
A BBW + a billionaire bear shifter + a bachelorette auction = a broiling-hot story!
Buy Now!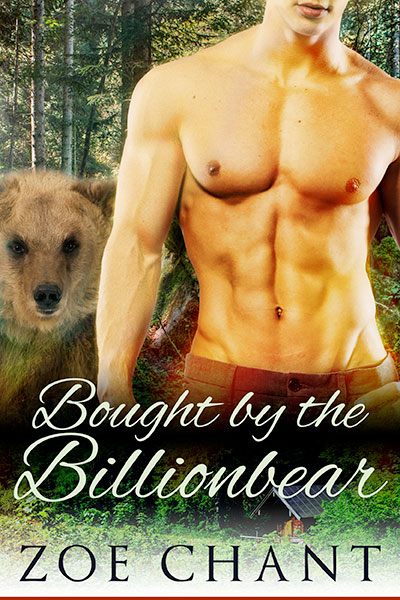 When curvy Raina gets stuck in a charity date auction after her best friend has to drop out, she expects to be left standing alone onstage with no bids. But to her shock, sizzling hot billionaire Owen Maguire gets in a bidding war over her… and pays more money than Raina's seen in her entire life for just one date with her.
Raina can't imagine what a sexy billionaire sees in her. But Owen isn't just a billionaire— he's a billionBEAR. He'd almost given up hope of finding his mate when he spotted her onstage… and nothing will stand between the billionaire werebear and the curvy woman he's destined to love.
Bought by the Billionbear is a sizzling hot, standalone BBW bear shifter romance. No cliffhangers!
Preview:
"One thousand dollars," Owen called.

At that, Raina looked up. Her hair fell away from her face, and the bright lights shone on it. She was just as beautiful as he'd imagined, with huge, golden- brown eyes like dark honey. From across the room, those lovely eyes met his.

A shock of recognition jolted Owen.

She's the one.