Broken Lynx
Buy Now!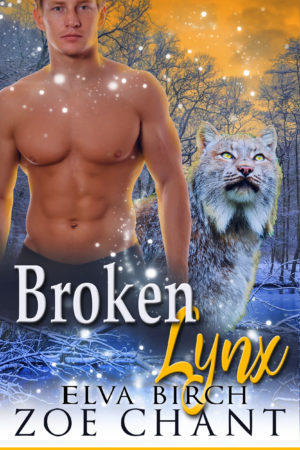 Wildlands firefighter and wanderer Jamie couldn't wait to escape the tiny, nosy town of Green Valley and she has no intention of staying, now that she's back. She doesn't want roots, and she doesn't make plans...until she meets a gorgeous guy waiting tables at the local diner and suddenly settling down doesn't feel like settling.
Home is where you make it…
Programmer and lynx shifter Devon is used to fixing broken things, and he's moved to a sleepy country town to give his little sister a chance at happiness. But it's his own happiness at stake when he unexpectedly meets a woman who sets his entire world...and his house...on fire.
Faced with a flock of angry wild turkeys, a sassy twelve-year-old on the cusp of growing up, and all the unexpected secrets that Green Valley is hiding, can Devon convince Jamie that home is exactly where she left it?
BROKEN LYNX is a heartwarming and hilarious small town short shifter romance. If you're looking for a sweet, steamy standalone with a guaranteed happy ever after and no cliffhangers, one-click today and fall in love with the tiny town of Green Valley.