Country Star Bear
---
BBW + country star bear shifter + a slippery night in New England = hot nights under the covers!
Buy Now!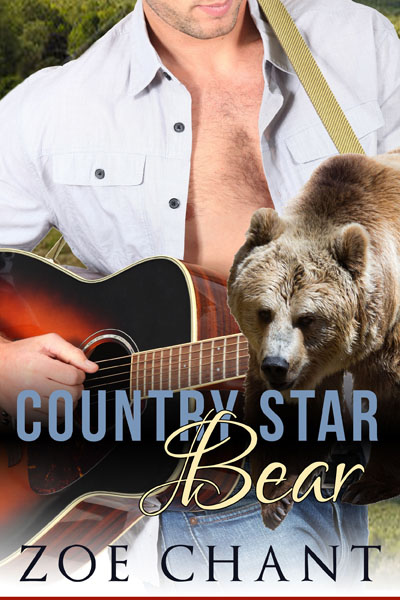 When Colin Losev's tour bus slips off the road, he doesn't expect to be helped out by a lady mechanic--much less a tall, curvy lady like Irene "Renie" Redmond. Renie makes his heart pound, and she's just the right size for a Kodiak bear shifter like him. But they've got a tour date to make in Montreal. Can he convince Reine to hop on for the ride?
Once Renie dreamed of traveling the country. Then her brother got sick, and she had to take over the family business. By the time he got better, she'd been running the garage for years. Then she met Colin, and the promise of the ride of her life. She can't just leave everything behind. Or can she?
But there are storm clouds in the horizon for Colin's band--and the weather is the least of their worries. Can Colin keep his band and mate safe--and can he convince Renie they're destined to make beautiful music together?
This is a sizzling hot, standalone BBW bear shifter romance. No cliffhangers!
Preview:
Click on the "Preview" button below the cover to read an excerpt of this book.