Firefighter Phoenix
Fire & Rescue, Book 7

---

From ash, love will rise again...
Buy Now!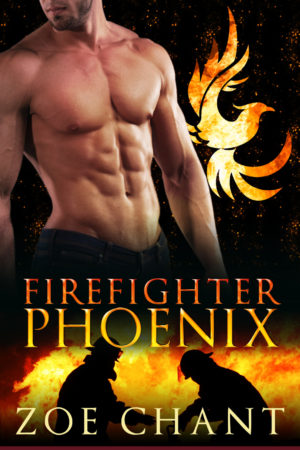 Swan shifter Rose knows she doesn't have a true mate. She isn't the one for Ash, the Phoenix Eternal. She knows he can never be more than a friend, no matter how his dark eyes and hard body make her burn.
Everything Rose knows is wrong.
Twenty years ago, Ash destroyed everything to save his true love. But he's never been able to walk away from her. He yearns to claim her at last...but the shadows of his past are stalking him again. If anyone discovers what Rose means to him, all his sacrifice will be for nothing...
Rose is his mate.
She just doesn't remember.
Yet.
Preview:
Click on the "Preview" button below the cover to read an excerpt of this book.