Guarding His Honey
Honey for the Billionbear, Book 2

---

A BBW in danger + the hot bear shifter who'll do anything to protect her + a dangerous fight with the mafia = one thrilling romance!
Buy Now!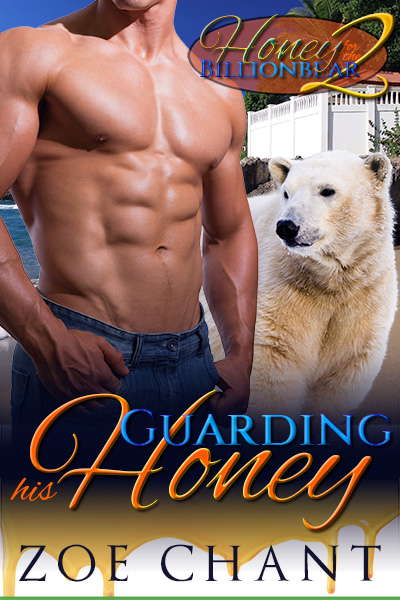 When curvy Helen Thompson witnesses a mob boss committing a crime that might finally put him in prison, she becomes the mafia's next target. Fortunately she knows the perfect place to hide: Aunt Sally's bee farm in the country.
But when the mob follows her to her refuge, there's only one man who can help: Bear shifter Thomas Glenn, former fighter pilot turned billionaire.
When Tom sees Helen, he instantly recognizes her as his mate—but there's one big problem: Helen would never date a billionaire. In a moment of panic, Tom pretends to be nothing more than a simple bodyguard… but what's going to happen when his mate finds out the truth?
Can Tom protect his mate from the mob—and convince her to give her heart to a billionbear?
Guarding his Honey is a sizzling hot standalone BBW bear shifter romance. No cliffhangers!
Preview:
Click on the "Preview" button below the cover to read an excerpt of this book.