Hero Bear
---
A wounded Marine who lost his bear + a BBW physical therapist with a secret + a small town full of gossips = a hot and healing romance!
Buy Now!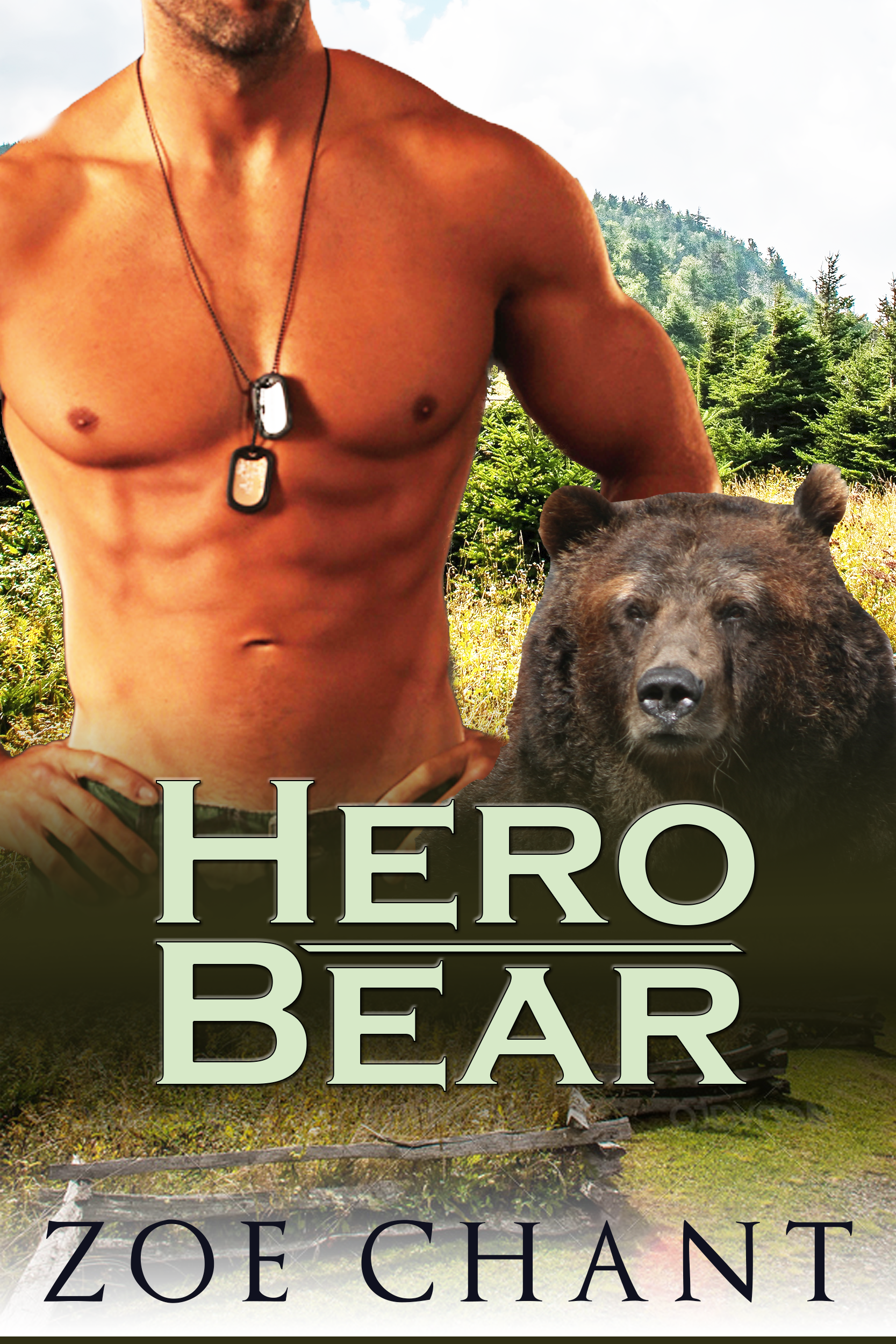 Curvy Michaela Baker moved to Salem Creek looking for a second chance. Hidden away in the hills and hollers of the Appalachians, she hopes her secrets won't follow her to her new job as a physical therapist. But she didn't count on one of her first clients being the hottest man she's ever seen. Caleb Bentley should be absolutely off limits, but how can she help him recover when touching him sets her body on fire?
Caleb lost part of his left leg to an IED in Iraq, but he was lucky to make it home at all. There aren't a lot of options for a man with one leg in Salem Creek, where it's the coal mine or nothing, but he's determined to rebuild his life any way he can. As far as anyone knows, his biggest worries are keeping him and his brother, Dalton, fed and dodging the town's insistence on treating him like a war hero. But Caleb has a secret of his own: his leg wasn't all the war cost him. He's a bear shifter who's lost the ability to shift. That is, until his new physical therapist wakes up the slumbering beast inside of him and makes it roar.
When Michaela's past threatens her future, the secrets that kept her and Caleb apart may be the only thing that can save them. Can two people with a lot to hide face the truth about each other?
This is a standalone BBW bear shifter romance. No cliffhangers!
Preview:
Click on the "Preview" button below the cover to read an excerpt of this book.