Honey for the Billionbear
Honey for the Billionbear, Book 1

---

BBW with a broken heart + mysterious billionaire bear shifter + an unexpected storm = one sweet and sexy story!
Buy Now!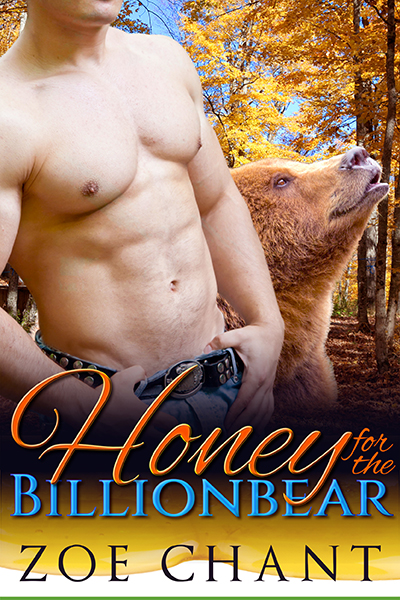 Curvy Isabella is done with love. After her ex-boyfriend turned out to be a con man, she fled to the country to take care of her aunt's bee farm. Sweet honey and sweet solitude -- the perfect cure for a broken heart. All she needs to do is tend to the bees, and deliver two jars of honey every week to reclusive billionaire Ryan Steele.
Ryan may be a billionaire, but he's never been lucky in love. He too retreated to the country in the hope of healing his wounded heart. Then Ryan finds Isabella injured and shivering in the woods after a storm. He only means to keep her warm, but instead they light each other's fires! But when her dangerous ex-boyfriend returns, can Ryan protect his mate from her past?
Honey for the Billionbear is a standalone bear shifter romance. No cliffhangers!
Preview:
Click on the "Preview" button below the cover to read an excerpt of this book.