Joining the Jaguar
---
A BBW doctor with no time for love + a protective alpha jaguar shifter + a kidnapping = one sizzling hot love story.
Buy Now!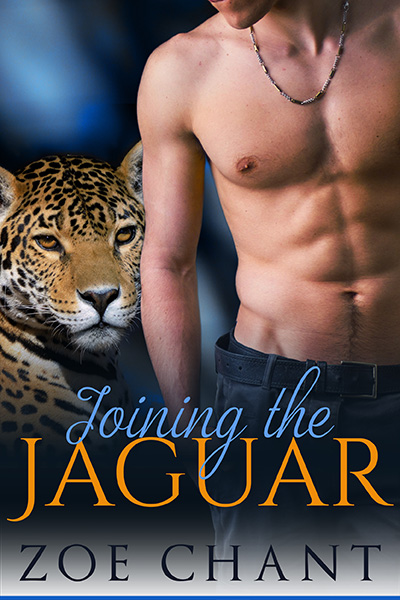 Curvy Sarah Anderson's passion is saving lives. Her job as a doctor keeps her so busy, she's given up on finding love. Then she moves to the shifter town of Brooksville and meets the town's handsome alpha…
Jaguar shifter Jake Brown has his hands full being alpha to his pack and protecting his town from a dangerous biker gang. He can't take time out from his responsibilities to search for a mate. Then he meets Sarah... and recognizes his destined mate.
Sparks fly when Sarah and Jake share a night of unforgettable passion, but a misunderstanding tears them apart. Then Sarah is kidnapped. Jake will do anything to rescue his mate… but can he rescue their love?
Joining the Jaguar is a sexy standalone BBW jaguar shifter romance. No cliffhangers!
Preview:
Click on the "Preview" button below the cover to read an excerpt of this book.