The Bear With No Name
---
A BBW park ranger + a sexy bear shifter with amnesia + a town that needs their help = one unforgettable romance!
Buy Now!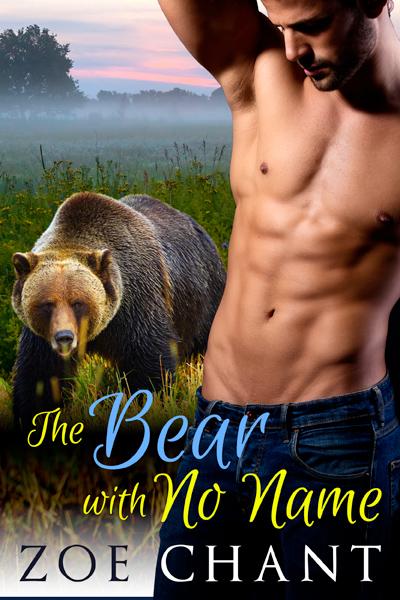 Lauren Gold is a curvy and confident woman with plans for her future. But her plans didn't include a gorgeous injured hiker with amnesia, let alone a natural disaster cutting her whole town off from civilization!
The handsome man she finds injured on the mountainside remembers nothing of his life. All he knows is that he's strong and loyal and he likes to help people. But before he can find out more, a flood strands him in her town. And that's when he learns something else about himself: he's head-over-heels in love with Lauren.
But when he discovers that he can turn into a bear, everything changes. Can he trust the beast inside him, or does he need to leave Lauren forever to keep her safe?
The Bear With No Name is a stand-alone BBW bear shifter romance; no cliffhangers!
Preview:
Click on the "Preview" button below the cover to read an excerpt of this book.