The Billionaire Dragon Shifter's Christmas
Gray's Hollow Dragon Shifters, Book 3

---

A curvy newlywed wife + a dragon shifter mayor + a small town Christmas celebration = one snowy, sexy holiday romance!
Buy Now!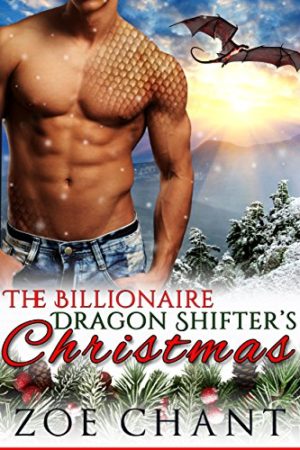 Cara Gray, formerly Cara Linley, is settling into life as the wife of a small town mayor who also happens to be a dragon shifter. She has just one problem: her first Christmas with her new husband. What do you give the billionaire dragon who already has everything--including your heart?
Gus Gray is the happiest of dragons: he has his mate, his hoard, and even a little dragonet on the way. But Christmas is coming, and he needs to give Cara a gift that a human will love. Can a dragon learn that there are things worth more than gold?
The Billionaire Dragon Shifter's Christmas is a standalone sequel dragon shifter romance. No cliffhangers!
Preview:
Click on the "Preview" button below the cover to read an excerpt of this book.