Wolf Home
---
Sexy werewolf with pack problems + hot new werewolf seeking a home + arranged marriage = one sweet and sexy story.
Buy Now!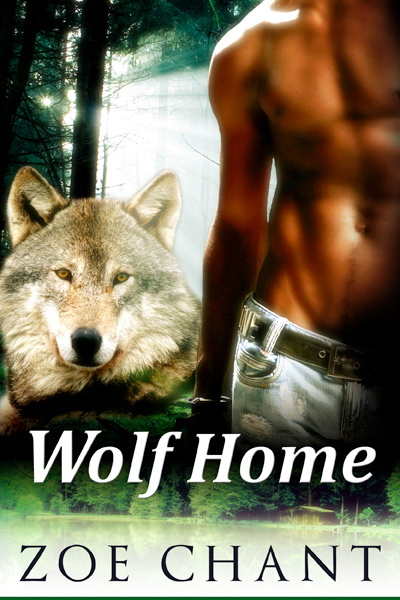 Foxy werewolf Nicole was destined to lead her pack in the Catskills. But she fled to the big city… and stayed away for ten years, independent but alone. But a recent disaster at home called her back to help rebuild and, her pack hopes, to marry an alpha.
Adam lost everything when he was turned into a werewolf – his job, his family, and his future. Now he's found a home and safety in the Catskill mountains, a thousand miles away from his past. Can he find the love he secretly desires, or is a safe but lonely home as good as it gets?
When the pack sets up Nicole and Adam, sparks fly. But can the two wary werewolves face their fears to find the love they long for?
Wolf Home is a sexy, standalone werewolf romance. No cliffhangers!
Preview:
"It's nice to meet you," he said, stepping forward and offering a hand.

Nicole jumped slightly at the unexpected intrusion into her space and resisted the urge to snap at it. He hadn't even done anything wrong, even by wolf logic; she was just prickly. She managed to accept his hand before it looked too weird. "Nice to meet you, too."

Just as his fingers were closing around hers, the wind shifted, and Nicole was hit in the face with his scent.

Oh. Oh.
Preview:
Click on the "Preview" button below the cover to read an excerpt of this book.