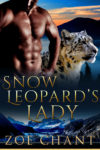 Veteran Shifters, Book 1
A leopard Marine dedicated only to war - until he meets her. A single mom who only wants peace - until she meets him. But they're both convinced it's too late for love...
---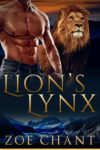 Veteran Shifters, Book 2
A Marine veteran with a lion's heart. A wilderness guide with a lynx's soul. Despite what they think...it's never too late for love.
---